Above the Clouds
Red Tulips
Last Light On Kirkjufell
Icelandic Waterfall
Shenandoah
Paraglider in the Mountains
Across the Valley
Foggy Morning in the Dolomites
Perfect Reflection
Icelandic Landscape
DC in Red
Acadia Sunset
Old Man of Storr
Rolling Fog
Kirkjufell Sunset
Canyon Curves
On Top of the World
Endless Pines
Winter Wonderland
Moody Dolomites
Reflection
Magical Woods
Snowy Mountain Reflection
Rodeo
Pulpit Rock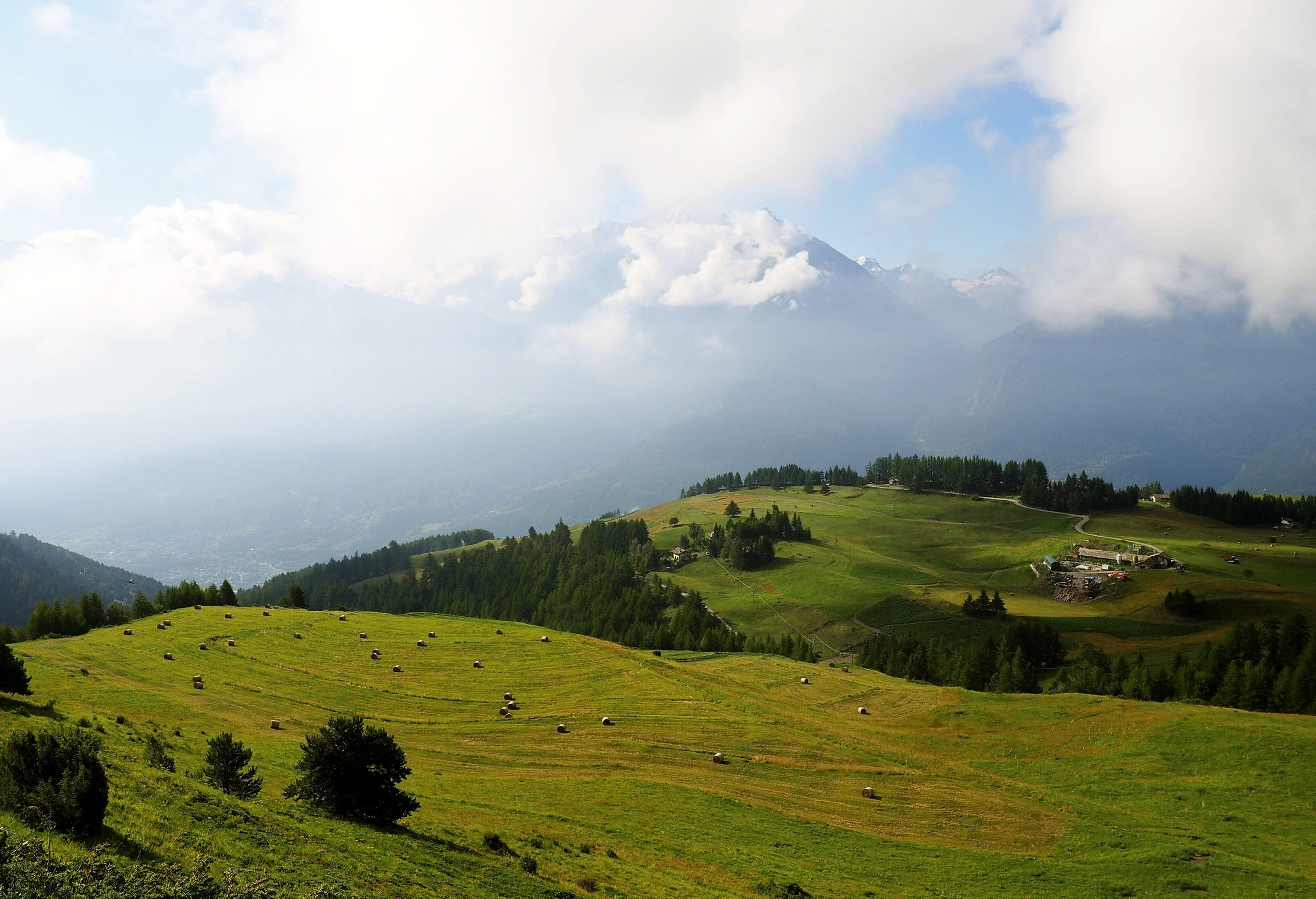 Rolling Hills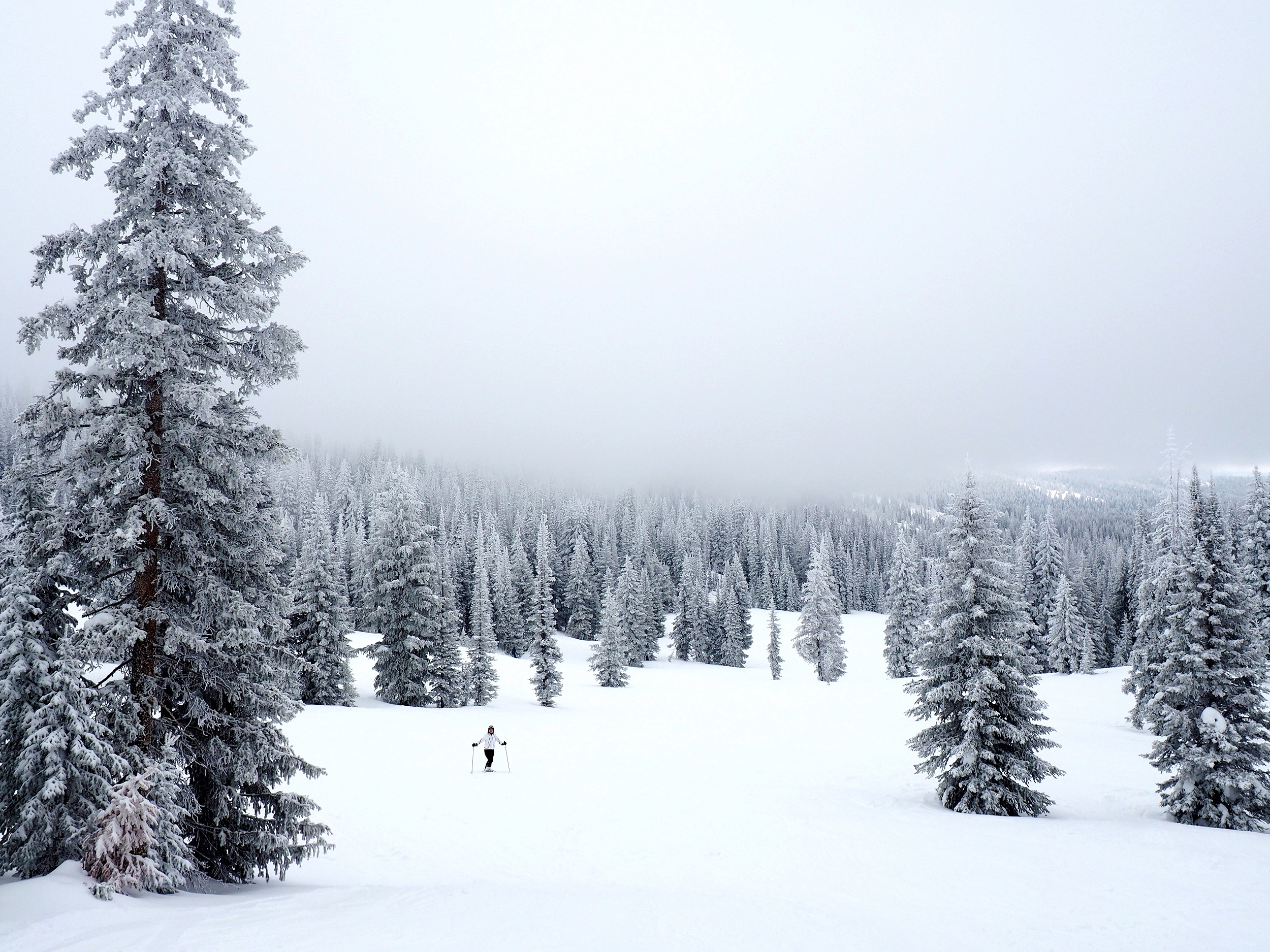 White Out
Sunset Burst
Into the Fog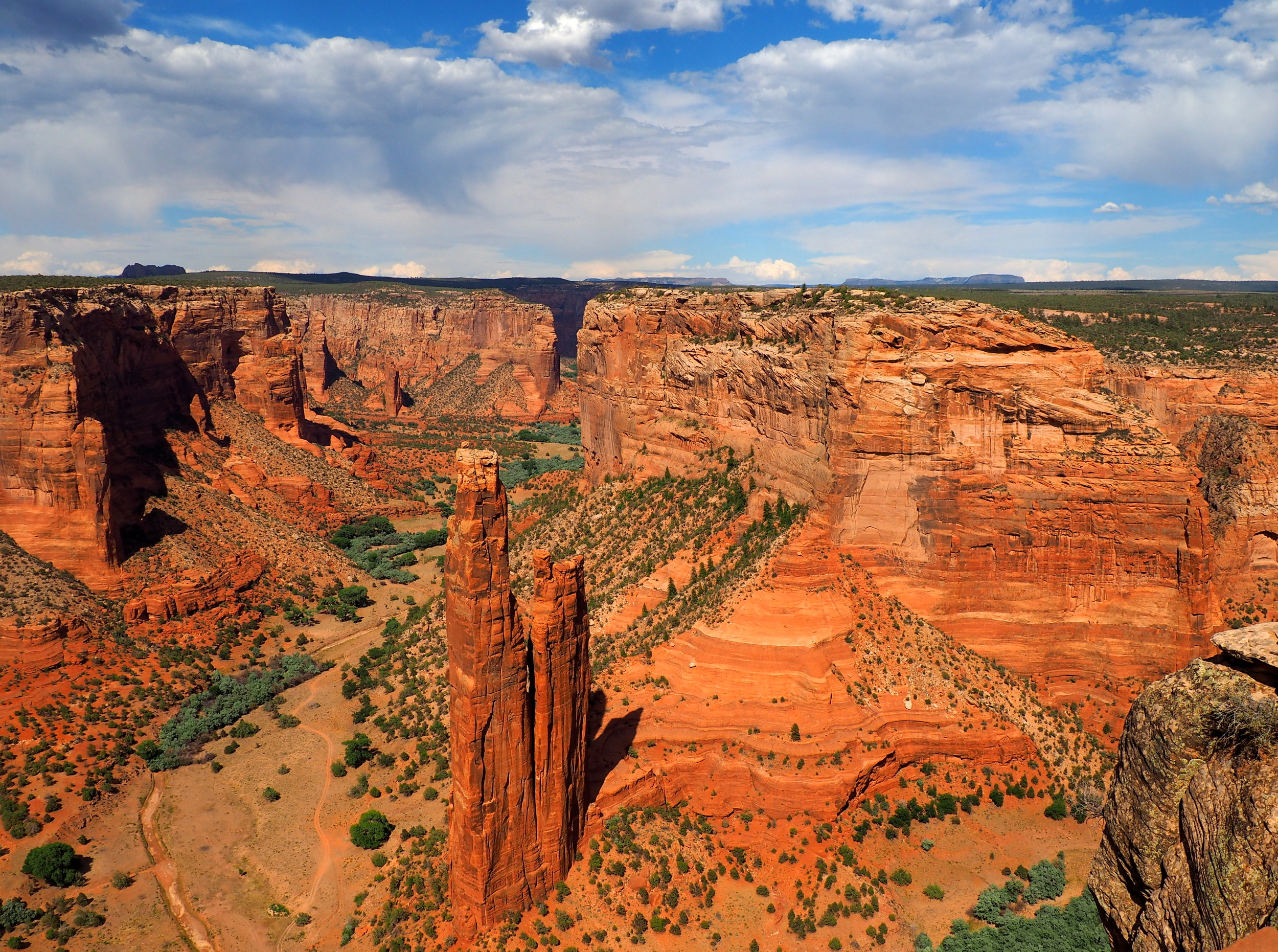 Canyon de Chelly
Roads of Norway
Swirl
Mountain Reflection
Light Beams
Bryce Canyon
Misty Morning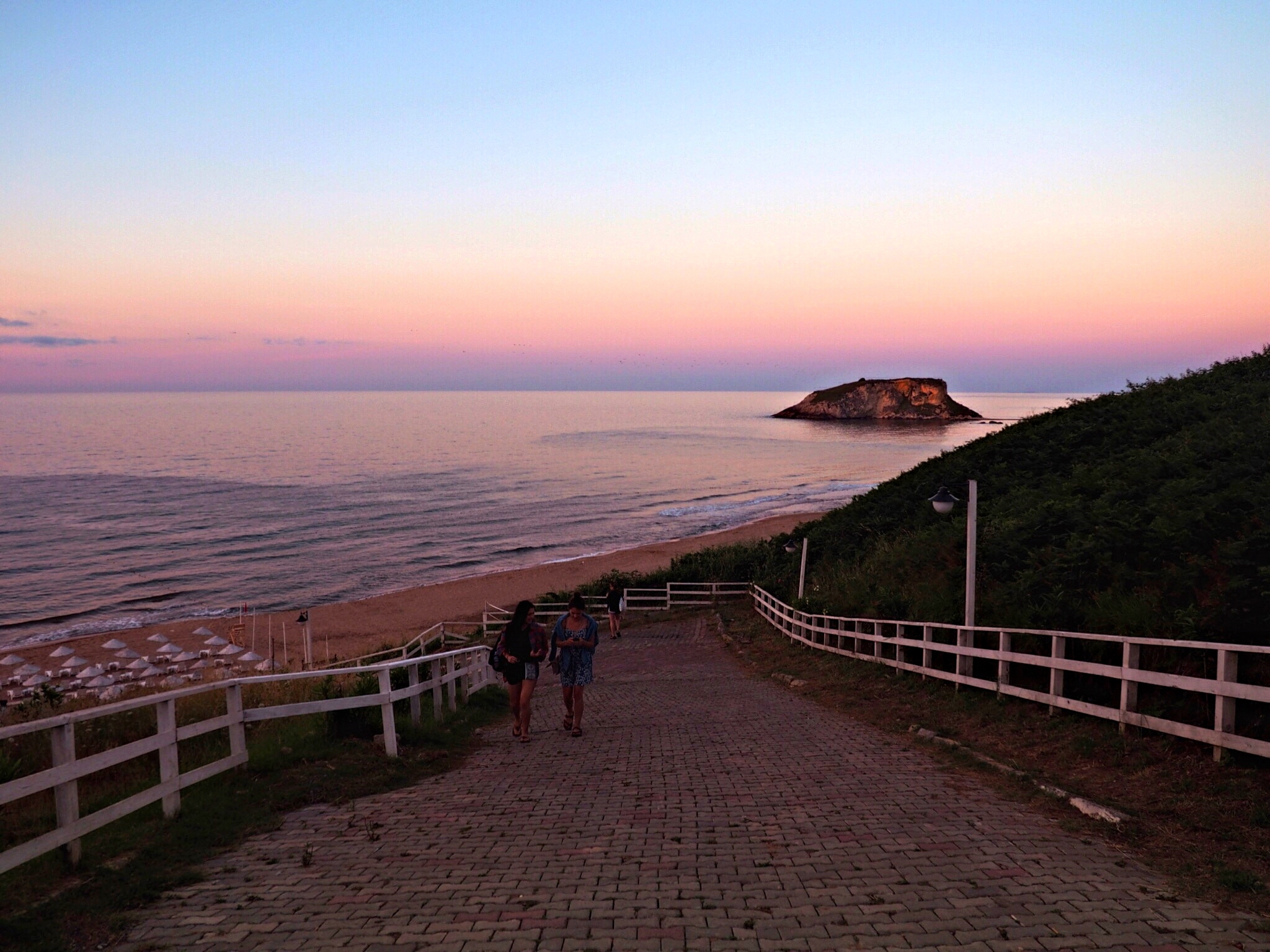 Black Sea Sunset
Dolomites Panorama
Morning at the Tuileries
Magical Park
Swiss Alps
Grand Canyon Sunrise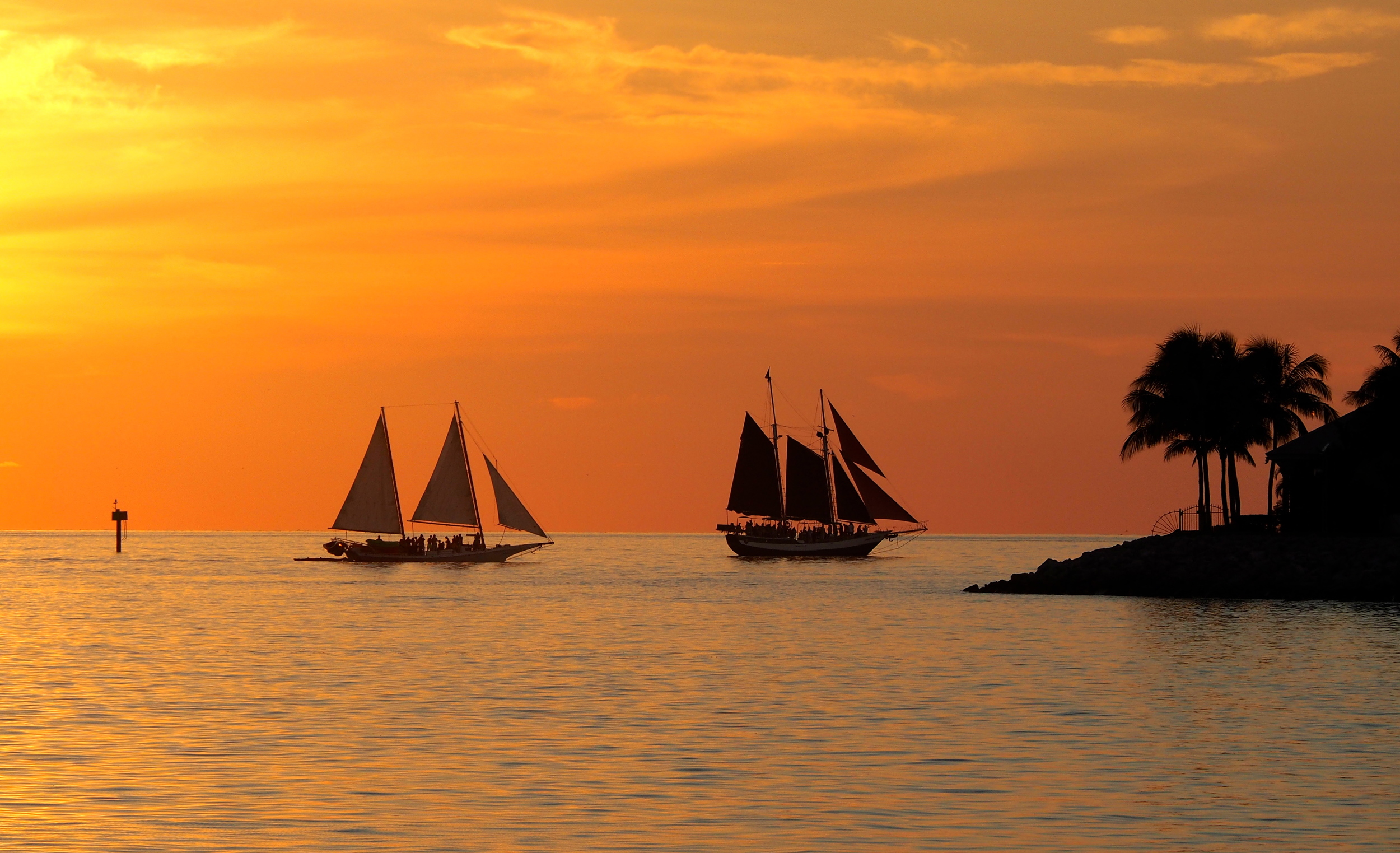 Sail into Sunset
Grand Canyon
George Washington Bridge Sunset
Fall in Maryland
Canyon Walls
Scottish Sheep
Road to Nowhere
Moon
Into Infinity
Above the Clouds
Red Tulips
Last Light On Kirkjufell
Icelandic Waterfall
Shenandoah
Paraglider in the Mountains
Across the Valley
Foggy Morning in the Dolomites
At Lake Misurina, in the Cadore region of Northern Italy, mornings are truly magical. Here we see the Tre Cime di Lavaredo in the background, with the mist rolling in through the dense forests and on the surface of the lake. This spot was incredible and it provides us with many breathtaking hikes through these mountains.
Perfect Reflection
Icelandic Landscape
DC in Red
Acadia Sunset
Acadia National Park in Maine.
Old Man of Storr
Rolling Fog
Kirkjufell Sunset
Canyon Curves
On Top of the World
This was taken one morning in the Italian Alps, as we set off to start another beautiful hike. This little cluster of trees with the backdrop of majestic mountains was an idyllic view and one that I will not forget.
Endless Pines
Winter Wonderland
In Steamboat Springs, Colorado, the skiing is perfect, and the scenery is just as amazing. The snow covered pines along with the expansion of the Rockies in the background make these views really special.
Moody Dolomites
On a summer evening, way up in a refuge near the summit, dramatic lighting shines on the Dolomites, creating a moody, beautiful atmosphere.
Reflection
Magical Woods
Snowy trees reflected in water.
Snowy Mountain Reflection
Rodeo
Pulpit Rock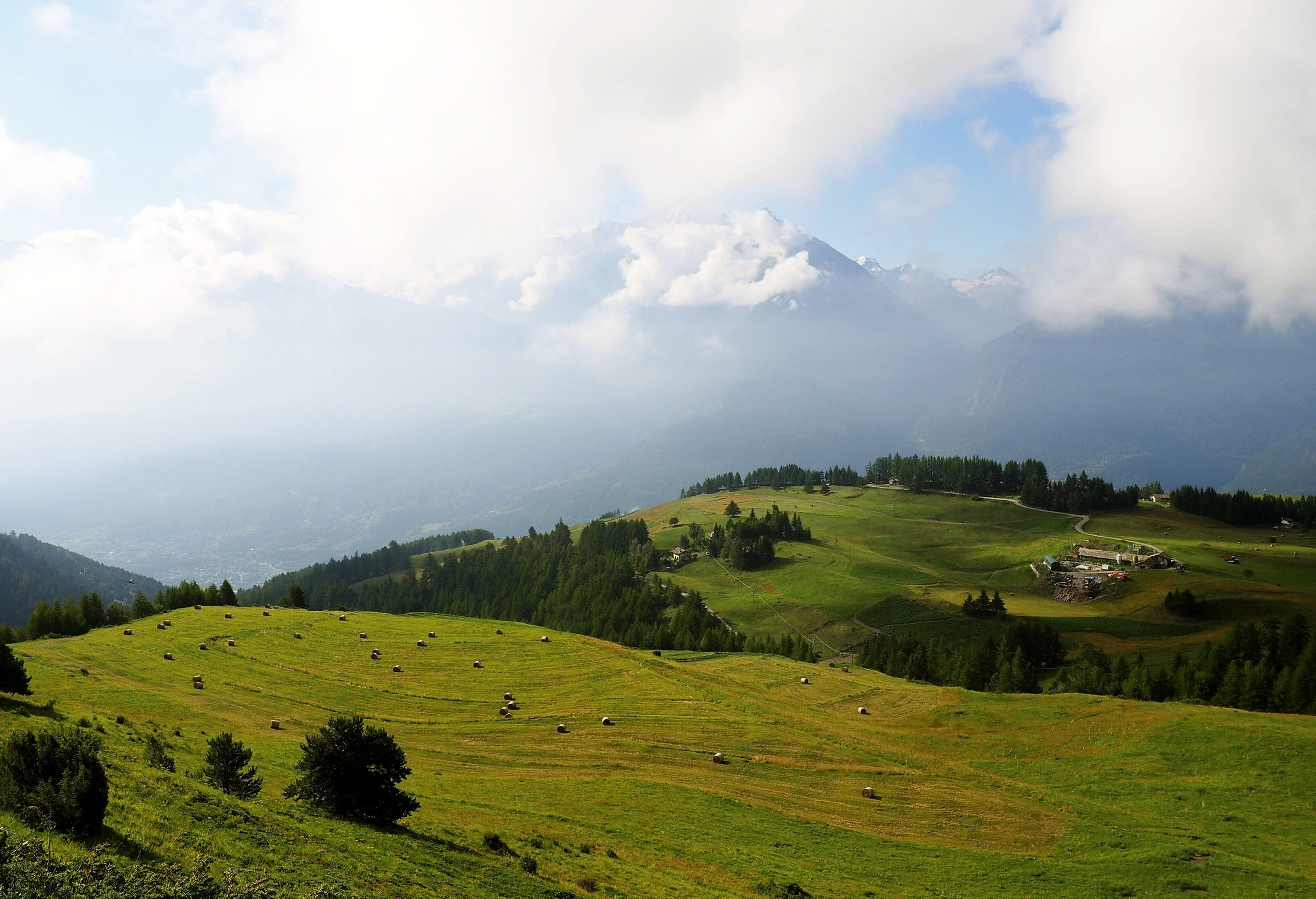 Rolling Hills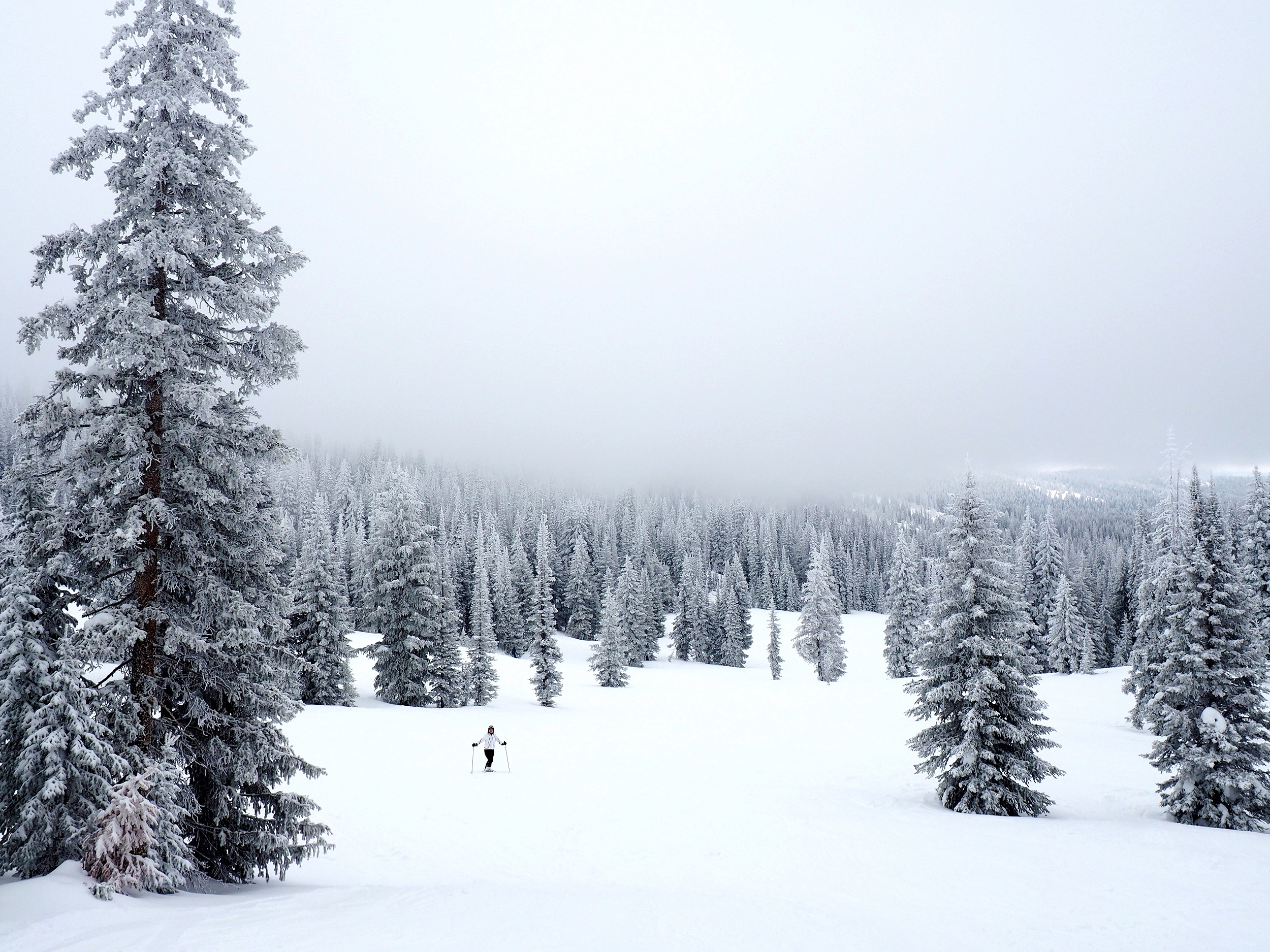 White Out
Sunset Burst
Into the Fog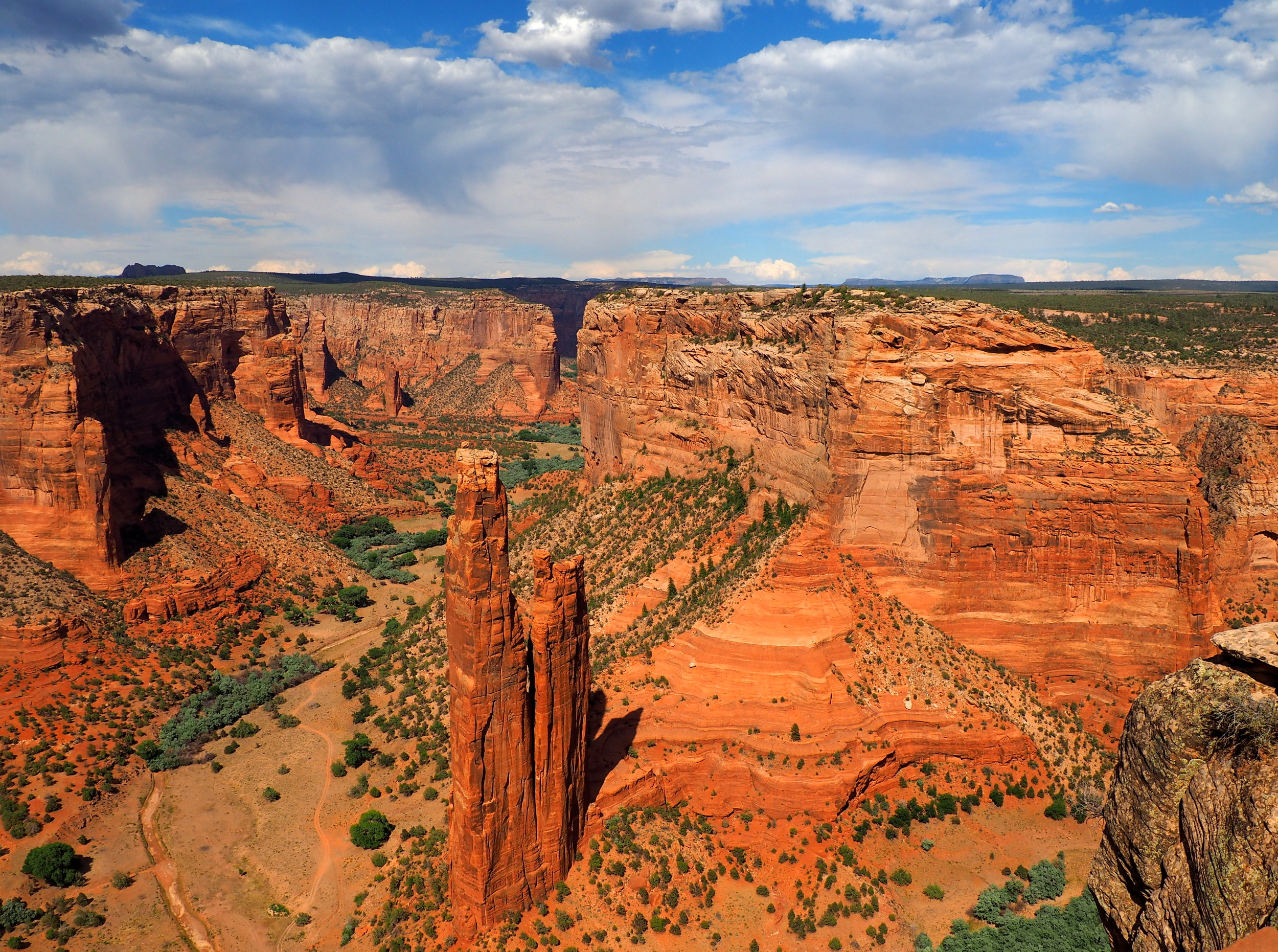 Canyon de Chelly
Located in the heart Navajo nation in Arizona, Canyon de Chelly stands tall. It's majestic beauty and stunning views make it unforgettable. Here, we see Spider Rock, a huge sandstone spire, from the South Rim in the middle of the frame.
Roads of Norway
Swirl
Mountain Reflection
Light Beams
Bryce Canyon
Misty Morning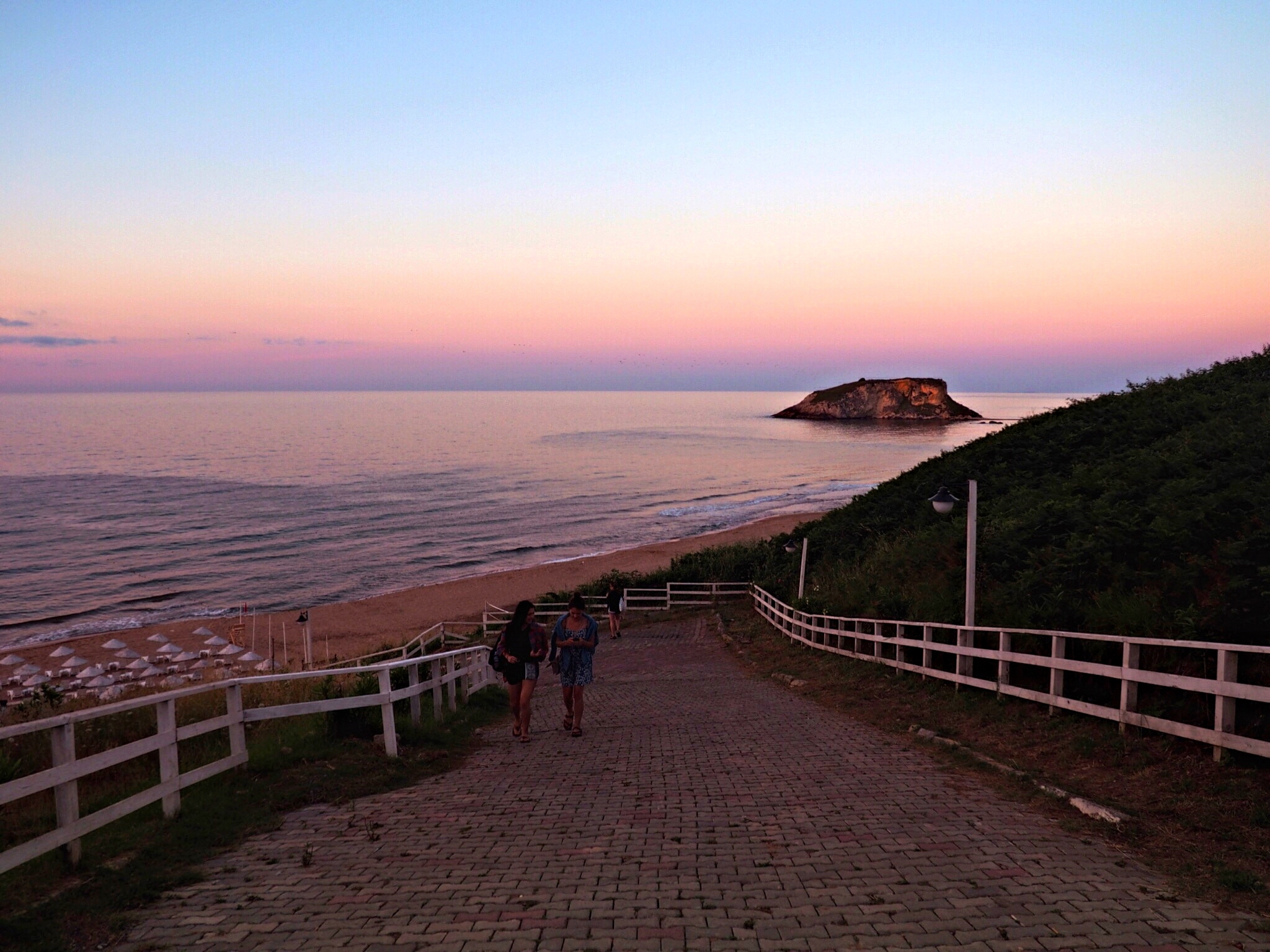 Black Sea Sunset
Dolomites Panorama
A panorama taken during an intense hike in the Italian Dolomites.
Morning at the Tuileries
Magical Park
Swiss Alps
Grand Canyon Sunrise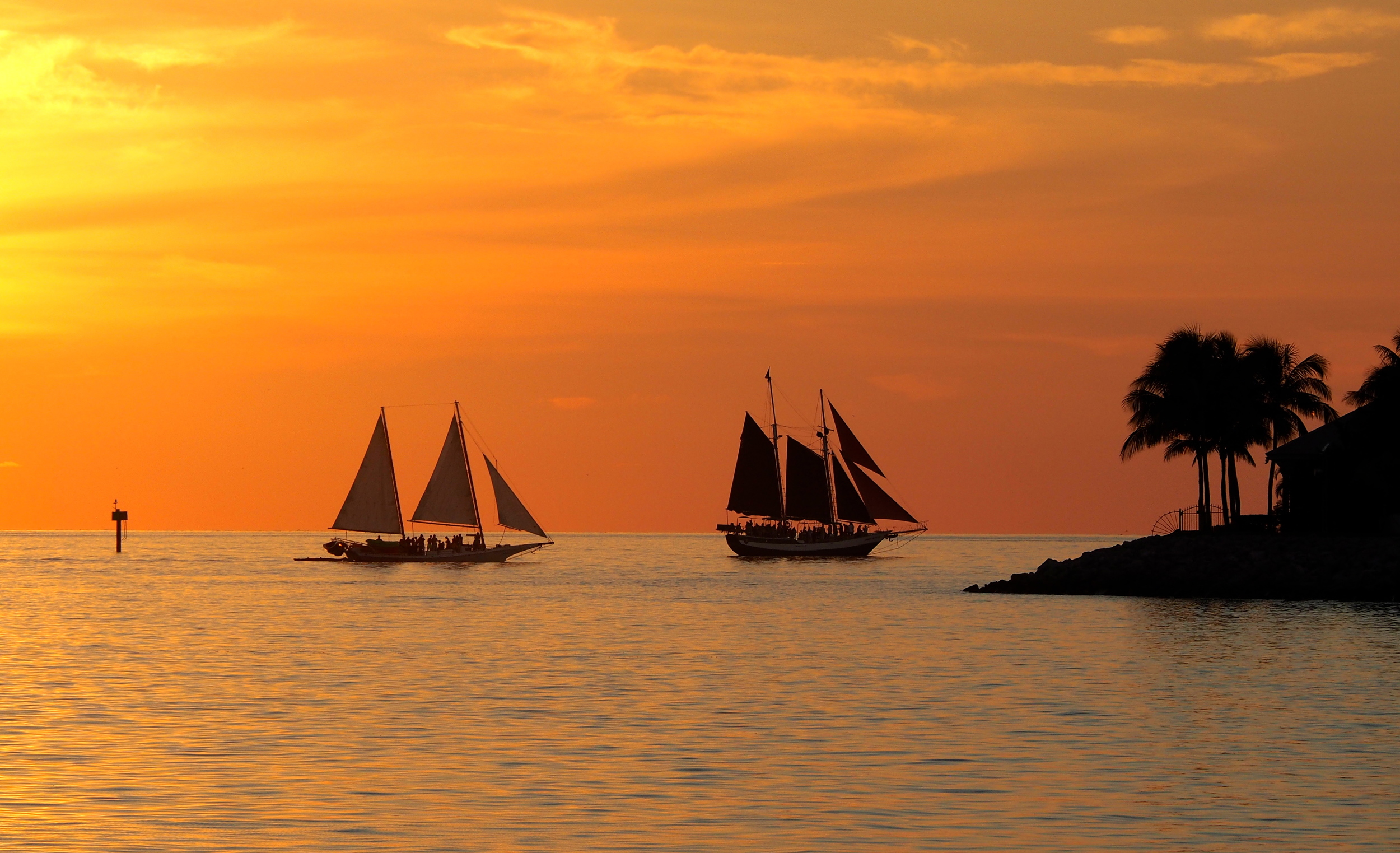 Sail into Sunset
Grand Canyon
George Washington Bridge Sunset
Fall in Maryland
Kilgore Falls in Maryland
Canyon Walls
Scottish Sheep
Road to Nowhere
Moon
Into Infinity
1
2
3
4
5
6
7
8
9
10
11
12
13
14
15
16
17
18
19
20
21
22
23
24
25
26
27
28
29
30
31
32
33
34
35
36
37
38
39
40
41
42
43
44
45
46
47
48
49
50
51
52
·
·
·
·
·
·
·
·
·
·
·
·
·
·
·
·
·
·
·
·
·
·
·
·
·
·
·
·
·
·
·
·
·
·
·
·
·
·
·
·
·
·
·
·
·
·
·
·
·
·
·
·